Schools, Teachers, Affiliate, Students.
Create your
Free Account
Have a Hem-Virtues account?
Sign in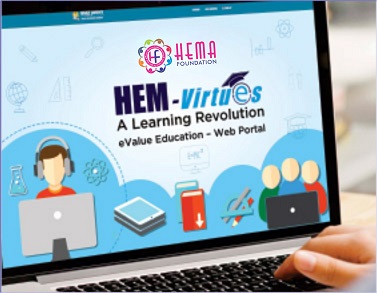 About HEM-Virtues
HEM-Virtues is aimed to be placed in the hands of educators, school administrators, and teachers who have been asking for a workable framework that contains a clear picture of how to carry out education for values in schools. HEM-Virtues serves as a blueprint to help school personnel improve their understanding and practices in providing education for the holistic development of students in a more systematic and focused way. Read more.