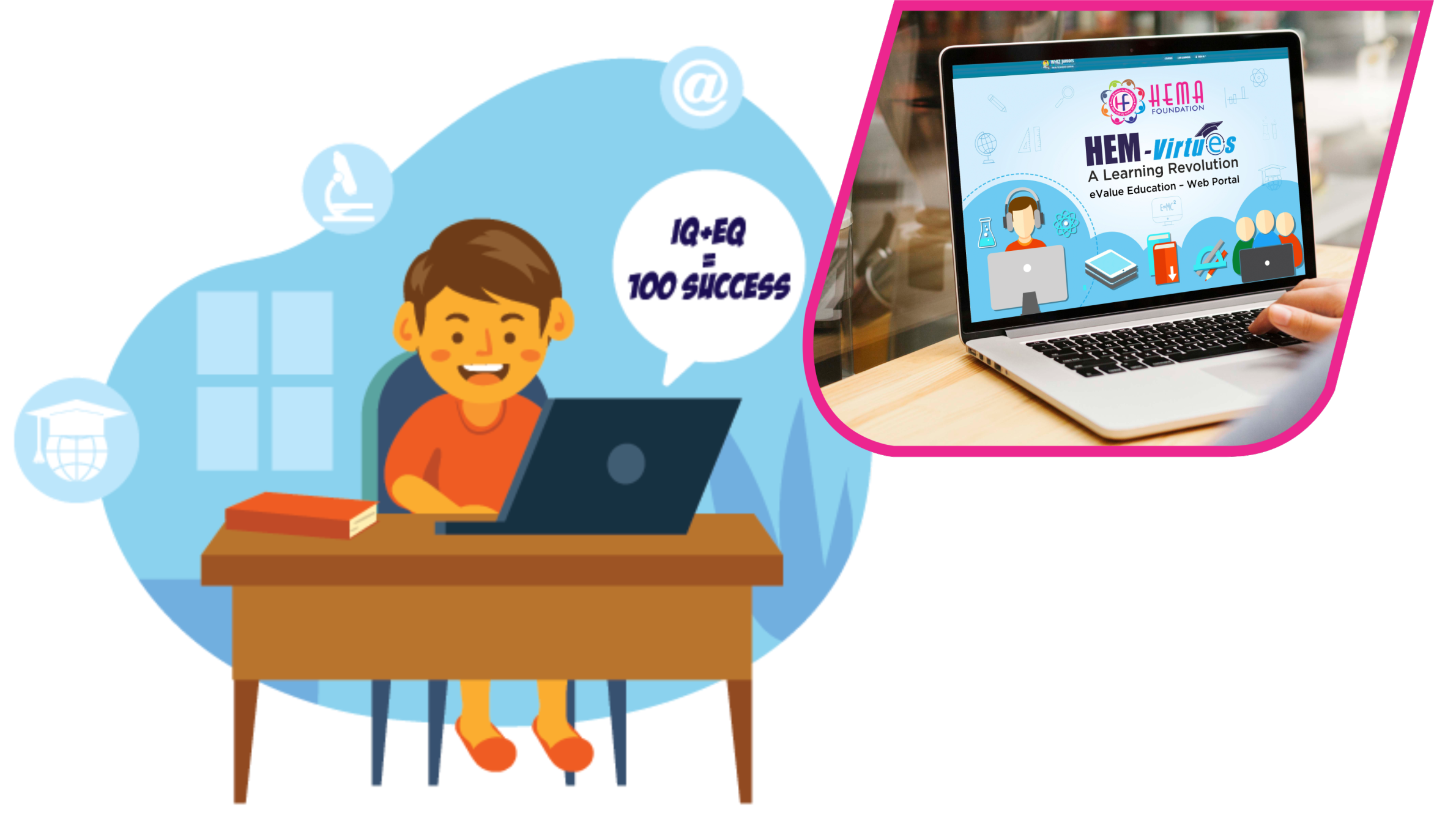 Every Saturday
12 Activities with awards.
Schools, Teachers, Parents, Students.
Course begins from 7th July
3 Webinars for each Value.
Create your
Free Account
Have a Hem-Virtues account?
Sign in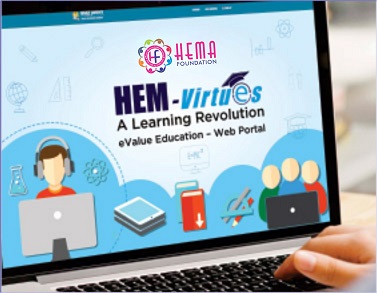 About HEM-Virtues
HEM-Virtues is aimed to be placed in the hands of educators, school administrators and teachers who have been asking for a workable framework that contains a clear picture of how to carry out education for values in schools. HEM-Virtues serves as a blueprint to help school personnel improve their understanding and practices in providing education for the holistic development of students in a more systematic and focused way read more.
Ek Chhoti Pahal (Respect for Nation)
Sukoon Imandaari Main (Honesty)
The Real God (Love and Respect)
Best Out of Waste (Creativity)
Sacchi Lagan (Determination)
Value of Time (Self Regulation)
Name Plate (Natures Love)
Sanskruti (Cultural Values)
Atthani Ki Khushi (Inner Harmony)
Unique Features
( 16 Movies, 16 Values )
Sahas

(Courage)

Ek Chhoti Pahal

(Respect for Nation)

Sukoon Imandaari Main

(Honesty)

The Real God

(Love and Respect)

Best Out of Waste

(Creativity)

Sacchi Lagan

(Determination)

Value of Time

(Self Regulation)

ABHAY

(Fearless)

Jiggyasa

(Curiosity)

Name Plate

(Natures Love)

Dagdu

(Confidence)

Aashaye

(Hope)

Swachhata

(Cleanliness)

Sanskruti

(Cultural Values)

Paropkar

(Kindness)

Atthani Ki Khushi

(Inner Harmony)
Value Integrated Academic Program
"The approach of HEM-Virtues portal has been to amalgamate our education with values. The fundamental assumption is that values are inherent in education. It is not possible to impart value education separately from the processes and orientations of other parts of the school system. The more integrated it is to the educational process as a whole, the better will be the outcome of imparting values."
---
Sharing the Warmth.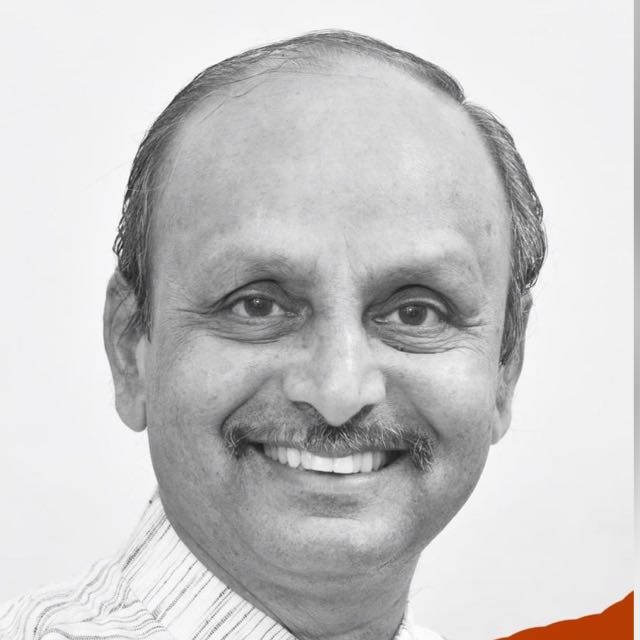 "I appreciate Hema foundation.I hope that industrialists in India share some of their profits for such initiative for the betterment of the country.Without Education we cannot develop Human Capital.And Human Capital is far more important than the Capital itself.Mahendra Kabra Ji has created a Capital because of his contribution on Business.I'm very happy to know about Hem Virtues."
---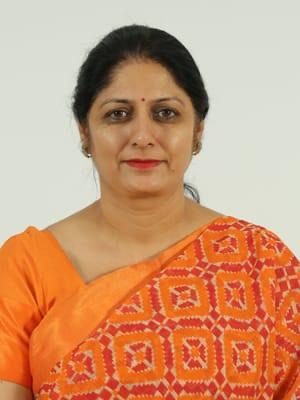 "I want to convey my heartfelt congratulations to Hema Foundation and Hem Virtues portal for doing this outstanding work for the society.This is the need of the hour.We need more and more organisations,wider and bigger organisations to work in this area.Learning doesn't end at academics.This is what real learning is."
---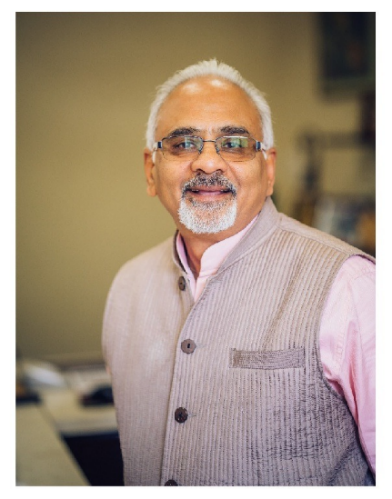 "Today, I've realised that we should have got connected with Hema Foundation much earlier.I've been attending multiple webinars these days,almost on a regular basis but this is the first time that I've seen everything happening exactly as per shedule.I really wish to take Hem Virtues to more and more schools in Agra that I'm associated with.I extend my full support for this."
---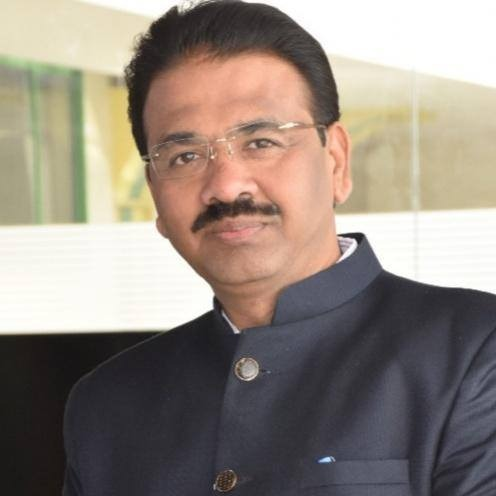 "My sincere thanks to Hema Foundation.The way the topics have been chosen is tremendous.I congratulate the entire team of Hema Foundation for creating a platform like Hem Virtues.I'm associated with 7000-8000 schools in India,certainly the entire team of Global Talk Education Foundation will come in this common initiative.This is good to be done for the nation.Whatever things that I need to inculcate and implement in mine school will also be done."
---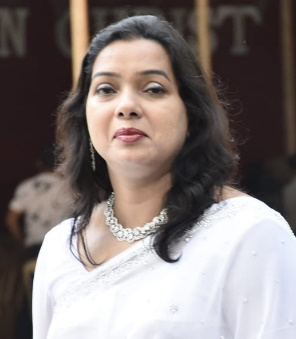 "The dream that I've had for Education has been of Moral and Value Education not just giving facts and knowledge but building correct character in children."
---

"Children are the tool for transformation of society. Iznculcating values among children is one of the most important aspect through which we can attain this.Morals does not require just one period,it is everywhere."
---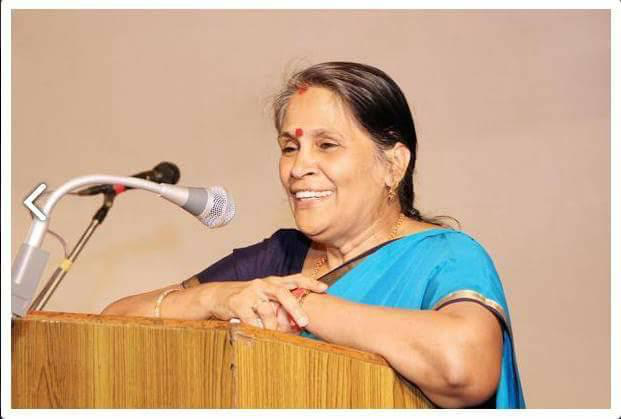 "I enjoyed the session.I really appreciate the work being done by Hema Foundation.It's famously said that nation's destiny is shaped in our classrooms.More than ever I think this is the time for schools to focus on building right attitude,values and skills in children.Studies across the world point out that the level of pro-social skills,which we can teach right from kindergarten will decide their happiness and success in adult days.I'm so happy that Hema Foundation is working on this I would like to see your work getting recognition across the world."
---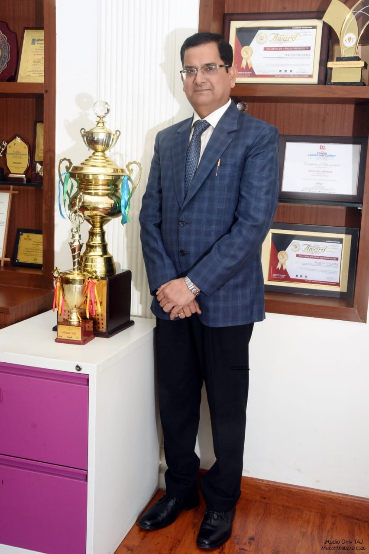 "It has been a great honour to be a part of Hema Foundation.Please keep the good work going on.You're creating a lot of hope in the society."
---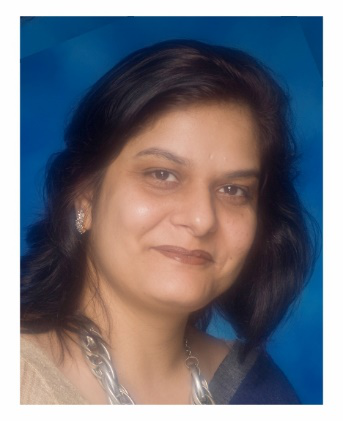 "I'm humbled and inspired by the nobility,depth and sincerity of the Hema Foundation endeavours.This day and age the struggle that we have as parents and teachers is not about children's learning,it is about children's character.Character Education and Morality is so critical and need of the hour today that it needs to be brought at the heart of 21st century education.I'm very appreciative of the work that Hema Foundation is doing.
---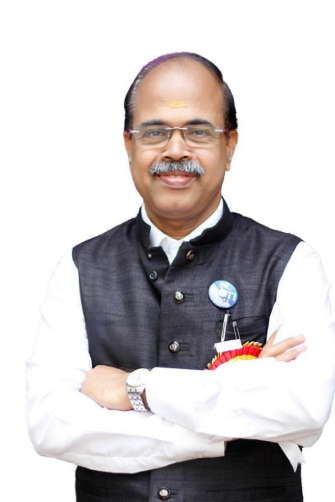 "I would like to appreciate Hema Foundation for their selfless efforts of spreading human values among society especially the children.I really like the Hem Virtues posts that come every day."
---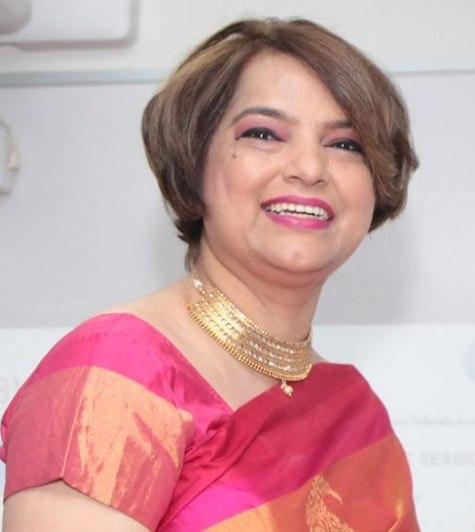 "I really enjoyed the presentation of forming habits in 21 days.I just wish I can go back to school and become a child and get back to Hema Foundation and change all my bad habits.If you had not taken the risk of starting the Hema Foundation then how would you had more than 2 lakh children and more than 2500 schools with you!"
---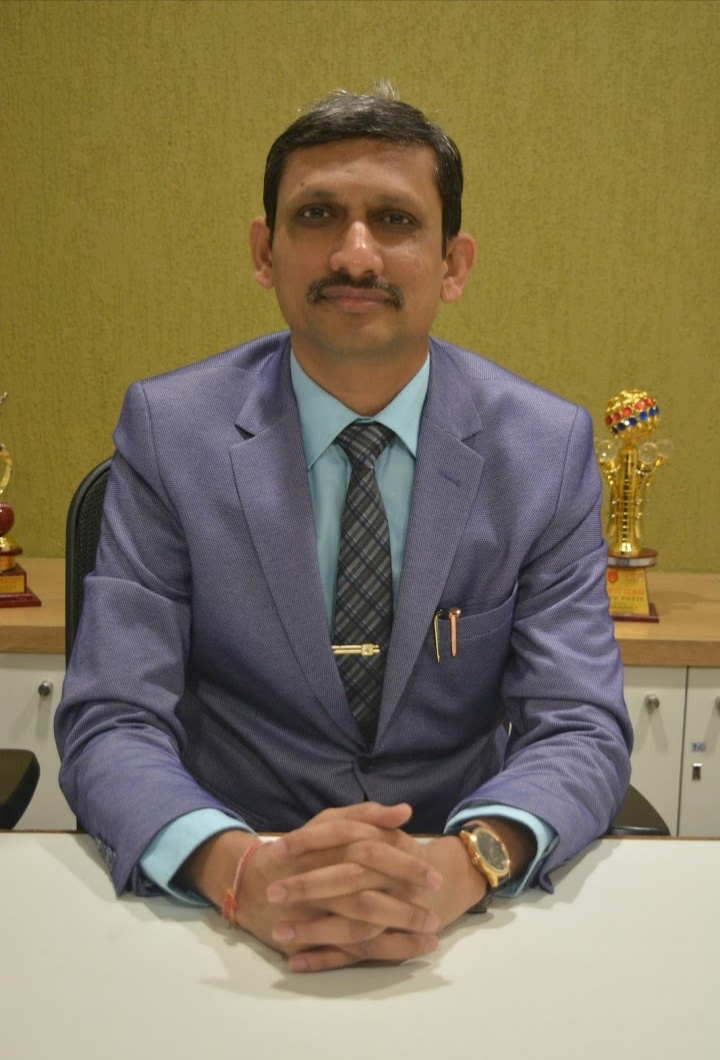 "I am happy to inform you that we have already included the contents of Hem virtues in our credit system and students completing hem virtues activities with satisfactory performance, shall be awarded with 2 credits by our university. I am indebted to Hema foundation for taking up this great initiative of moulding the young generation for a better future of this great Nation."
---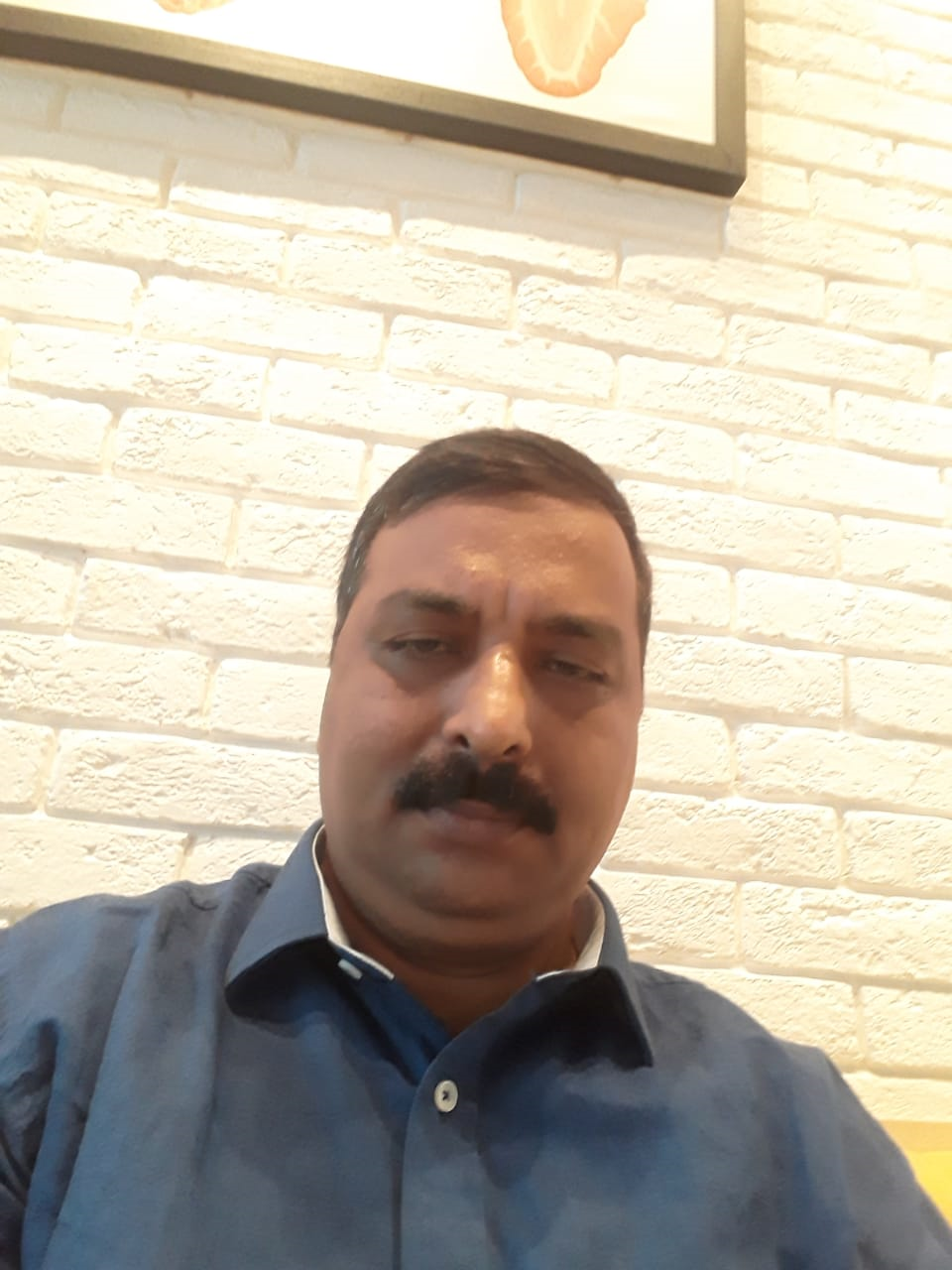 "The endeavor of HEMA Foundation inculcates values in children for holistic development. Moral values guide the children to differentiate between right and wrong. "
---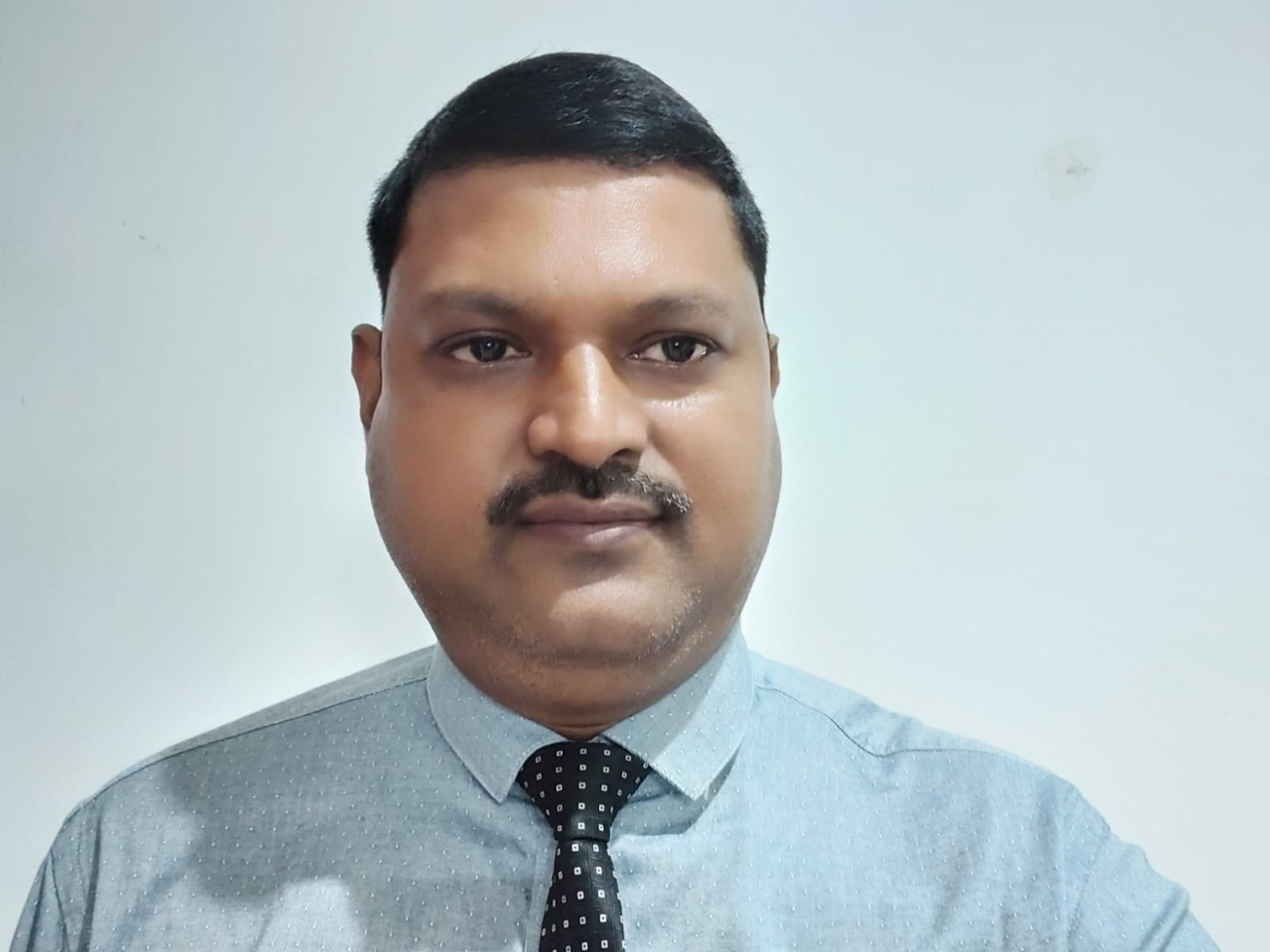 "I am proud to be associated with the HEMA Foundation who shows the shade of Humanity in our future generations."
---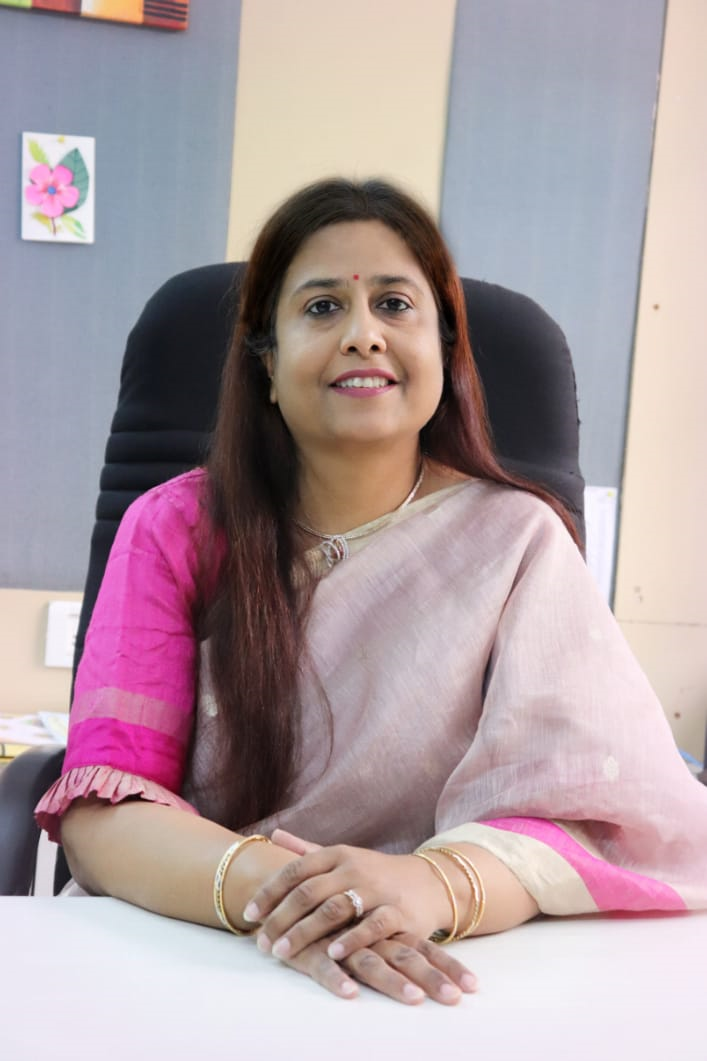 "We do a lot of activities in schools but according to me connecting the areas of values with children, not by talking to them but inculcating through these different activities like storytelling, videos, art exhibitions, etc adds a lot of values in them and children always learn when they do something on their own."
---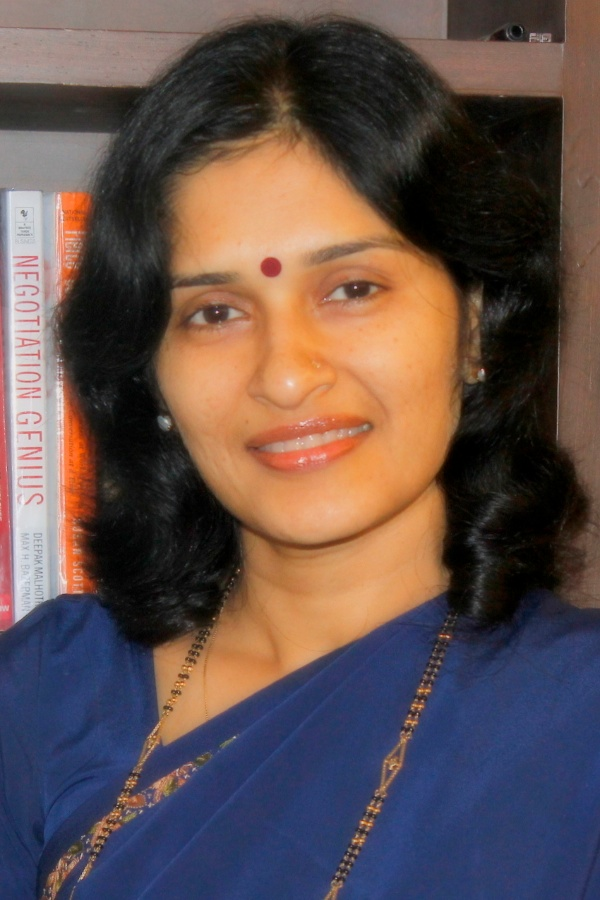 "If we enable the children and offer them a space for self-expression and discovery, they will always surprise us with outstanding outcomes."
---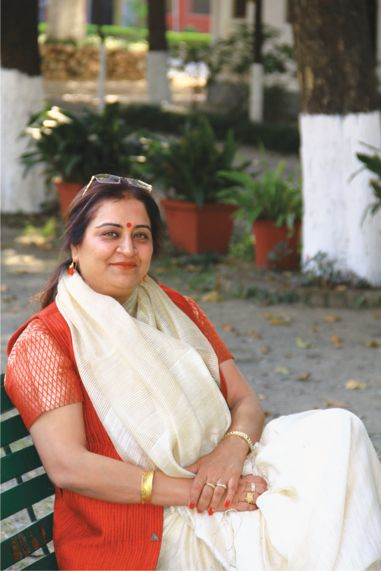 "We are human beings, and we have a devil and an angel within us. Sometimes the devil in us tries to distract but, the angel has to be strong". "The difference between promise, commitment and determination. Promises can be broken, obstacles in your path can affect your commitments but Determination is unstoppable"
---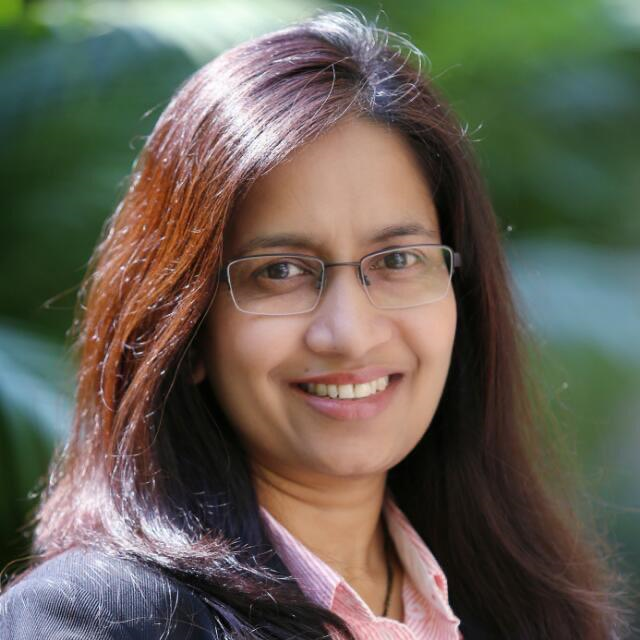 "Leave your legacy behind" and "Leave places better than found". These beautiful theories and the 20 door program enable to build empowerment in children.
---
---
HEM Virtues National Excellence Award Winners 2021.